FCA handbook
The online FCA Handbook includes selected statutes, regulations, and FCA board policy guidance applicable to the Farm Credit System, FCA, and the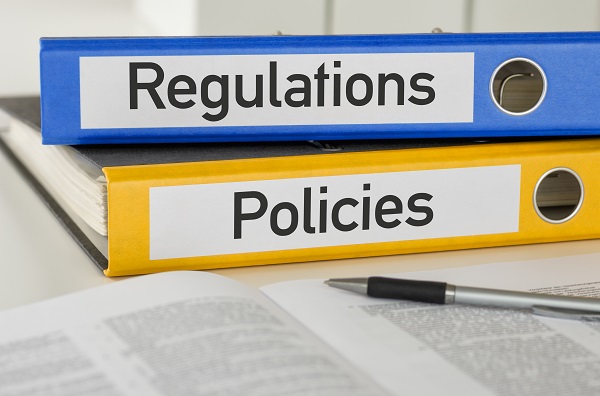 Farm Credit System Insurance Corporation (FCSIC).

The handbook is available free of charge in two formats: (1) as a searchable online database, whose components appear in the menu to the left, and (2) as PDF files, which are listed below.
For a current listing of the updates made to the handbook, see FCA Handbook updates, which is revised monthly.
Note: The Statutes at Large and the U.S. Code are the official publications of statutory provisions, and the Federal Register and the Code of Federal Regulations are the official sources for regulations. If there are any inconsistencies between an official publication of a statutory provision or regulation and the documents available in this database, the official publication is controlling.
Comments about the contents of this database or on specific regulatory issues are always welcome and may be submitted electronically to [email protected].
Page updated: September 10, 2021