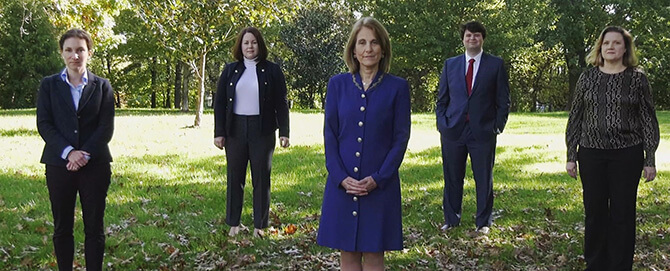 Who we are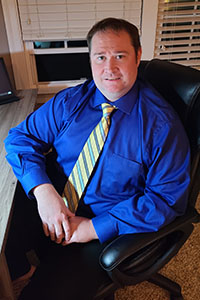 FCA established its OIG in 1989 as a result of the Inspector General Act of 1978, as amended (IG Act), which established specific responsibilities and authorities for all federal inspectors general. FCA's inspector general is appointed by the FCA board without regard to political affiliation and solely on the basis of integrity and demonstrated ability in accounting, auditing, financial analysis, management analysis, investigations, law, or public administration.
While the OIG is under the general supervision of the FCA board, it operates with independent personnel and contracting and budget authority. FCA's inspector general reports both to the FCA board and to Congress.
To learn about the OIG's current goals and strategies, see its Strategic Plan (PDF).
Our Vision
Our Mission

To provide independent oversight to promote economy, efficiency, and effectiveness, and prevent and detect fraud, waste, and abuse in Farm Credit Administration programs and operations

Our Values

Objectivity, Integrity, Relevance, and Respect

Our Goals

Promote economy and efficiency
Prevent and detect fraud, waste, and abuse
Strengthen internal and external relationships
WENDY R. LAGUARDA, Inspector General
Ms. Laguarda joined FCA's OIG in August 2017. From May 2015 to July 2017, Ms. Laguarda served as executive assistant to the FCA Board Chairman and CEO. She joined FCA's Office of General Counsel in 1990, eventually becoming assistant general counsel and the designated agency ethics official. She served as legal counsel for personnel issues and undertook assignments on rulemaking and policymaking. Before coming to FCA, Ms. Laguarda was an attorney adviser at the Office of Thrift Supervision and its predecessor agency, the Federal Home Loan Bank Board. In 1995 and again in 2004, she was detailed to the White House Counsel's Office for brief periods to work on ethics issues. A graduate of Tufts University and George Washington University National Law Center, she is a member of the Maryland and District of Columbia Bars and is a mediator certified by the Supreme Court of Virginia.

KEVIN T. MILLER, Counsel to the Inspector General
Mr. Miller joined FCA's OIG in December 2018. Prior to arriving at FCA, he worked on legal and legislative matters at the Office of Personnel Management OIG. A graduate of the University of Virginia and the George Washington University Law School, Mr. Miller is a member of the Virginia and New Jersey Bars.

SONYA K. CERNE, Assistant Inspector General for Audits, Inspections, and Evaluations
Ms. Cerne joined FCA's OIG in May 2014. Prior to this, she had worked for the Department of Energy's OIG as a team leader in the Central Audits Division. She also worked for the Internal Revenue Service as a tax compliance officer in the Small Business/Self-Employed Division. Ms. Cerne served on active duty in the U.S. Army from 2000 to 2004 as a chemical operations specialist. She has a bachelor's degree from North Carolina State University in business administration and a certificate in forensic accounting from Georgetown University.
Page updated: November 02, 2020