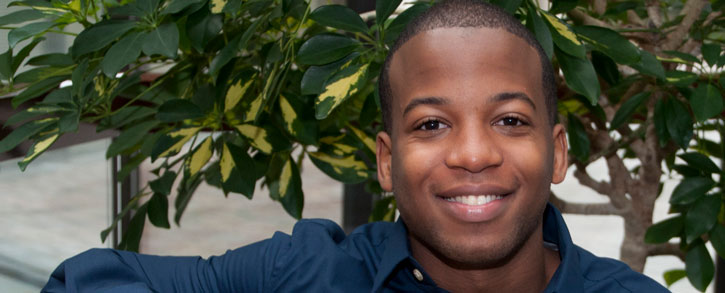 About your career as an FCA examiner
Responsibilities and duties
As an FCA examiner, you will plan, organize, and conduct examinations of Farm Credit System (FCS) institutions. You will evaluate institutions' financial operations, management, information technology, and compliance with federal regulations. You will also review the loans made by the institutions.
After conducting examinations, you will prepare written and oral reports to present to the institutions' management and boards.
Through contract work for other federal agencies, FCA examiners also examine commercial and corporate lending entities. This work gives you the opportunity to broaden your skills.
You will work as part of a team with other FCA examiners, conducting many examination activities from your office. Other examination activities will require you to travel to the institutions you are examining. As an FCA examiner, you will travel extensively.
The support FCA provides examiners
To help you manage the travel requirements of the job, FCA offers various family-friendly policies, such as alternative work schedules and telecommuting arrangements. FCA ensures that its examiners have the most innovative technology tools available to help you be productive and accurate.
We also provide extensive job training and career development opportunities. Our commitment to employees' growth — both professional and personal — is one of the most valuable benefits of working for FCA.
Academic and skill requirements
FCA strives for diversity in its staff and therefore hires examiners from all walks of life and with all types of college degrees. The strongest candidates have an understanding of business, finance, information technology, or agriculture.
Adaptability, teamwork, and superior communication skills are essential for success. You must be flexible enough to adapt to changing work locations and conditions. As the financial and agricultural lending industries change, you also must be able to adapt to the changing environment.
For entry-level examiner positions, you do not need experience as an examiner. An extensive training program for new examiners — both in the classroom and on the job — ensures that you will be equipped to perform the job well.
For some positions, however, we seek experienced examiners — those who have 5 to 15 years of experience in a bank, the financial services industry, or a regulatory agency. FCA often hires individuals with specialized expertise in an area such as asset management, capital markets, accounting, or credit.
Job training and career development for entry-level examiners
All newly hired examiners participate in the Examiner Commissioning Program, which combines formal classroom training with on-the-job training assignments. The program is divided into three levels — Associate Examiner I, II, and III. Within each level, core training and assignments develop the knowledge, skills, and abilities you need to be an FCA examiner.
Every examiner who completes the Examiner Commissioning Program will have taken formal training courses covering such subjects as credit analysis, financial management, computerized examination tools, effective writing, and effective presentations.
Career development for commissioned examiners
Career development opportunities for commissioned examiners include training courses offered within FCA or with outside vendors, as well as assignments to special projects. FCA examiners may also apply to a variety of banking schools throughout the United States for further instruction.
To ensure that you continue to develop and improve skills throughout your career, FCA has developed the Career Path Program, which enables commissioned examiners to acquire expertise in one or more specializations (capital markets, information technology, and credit). These specializations are not mutually exclusive — some developmental opportunities can provide overlapping skills and experiences.
Page updated: May 30, 2018