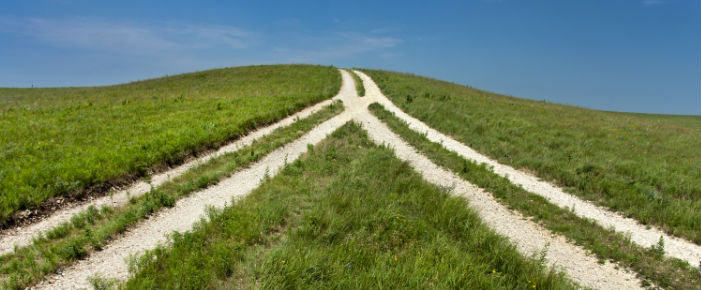 Mergers, name changes, and other corporate activity
FCA is responsible for issuing and amending corporate charters to all Farm Credit System (FCS) institutions. Therefore, when institutions merge, change their names, and make other corporate changes, they must have these actions approved through FCA.
For the quarter ended July 1, 2022, there were three corporate activities:
River Valley AgCredit, ACA, relocated its headquarters from Mayfield, County of Graves, to Paducah, County of McCraken, Kentucky, retroactively effective April 1.
Delta Agricultural Credit Association had a voluntary liquidation and loan portfolio sale on May 1.
MidAtlantic Farm Credit, ACA, and its subsidiaries merged with AgChoice Farm Credit, ACA, and its subsidiaries to form Horizon Farm Credit, ACA, on July 1.
In addition, FCA received letters of intent to merge from the following agricultural credit associations:
Farm Credit of Western Oklahoma and Farm Credit of Enid
Northwest Farm Credit Services and Farm Credit West
AgCarolina Farm Credit and Cape Fear Farm Credit
American AgCredit and Farm Credit of New Mexico
AgSouth Farm Credit and Carolina Farm Credit
Farm Credit Mid-America and Farm Credit Midsouth
In each instance, the two ACAs would merge, and their subsidiaries would merge.
For corporate changes for previous quarters, see the report archives.
To locate an FCS institution or to see a map showing the FCS districts and a listing of FCS institutions, go to the FCS directory and map. Also see Locate a lender, which enables potential borrowers to find their nearest FCS branch.