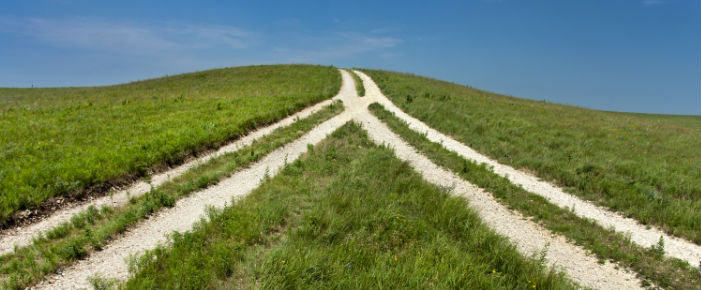 Mergers, name changes, and other corporate activity
FCA is responsible for issuing and amending corporate charters to all Farm Credit System (FCS) institutions. Therefore, when institutions merge, change their names, and make other corporate changes, they must have these actions approved through FCA.
During the quarter that ended June 30, 2021, a service corporation, Farm Credit Financial Partners, relocated its headquarters to Springfield, Massachusetts. For corporate changes for previous quarters, go to the report archives.
To locate an FCS institution or to see a map showing the FCS districts and a listing of FCS institutions, go to the FCS directory and map. Also see Locate a lender, which enables potential borrowers to find their nearest FCS branch.