Careers at FCA
The Farm Credit Administration is a great place to work. According to the 2017 Best Places to Work survey by the Partnership for Public Service and the American University Institute for the Study of Public Policy Implementation, FCA is ranked as the third best place to work among small agencies in the federal government.
FCA allows its employees to use and develop their skills, compensates them well for good work, and recognizes that they do have lives outside the office. At FCA, the work environment is relaxed, but expectations are high. We need people who work hard, work well with others, and like to learn. Our salaries are competitive, and our benefits package will impress you.
Compensation
Benefits
Internships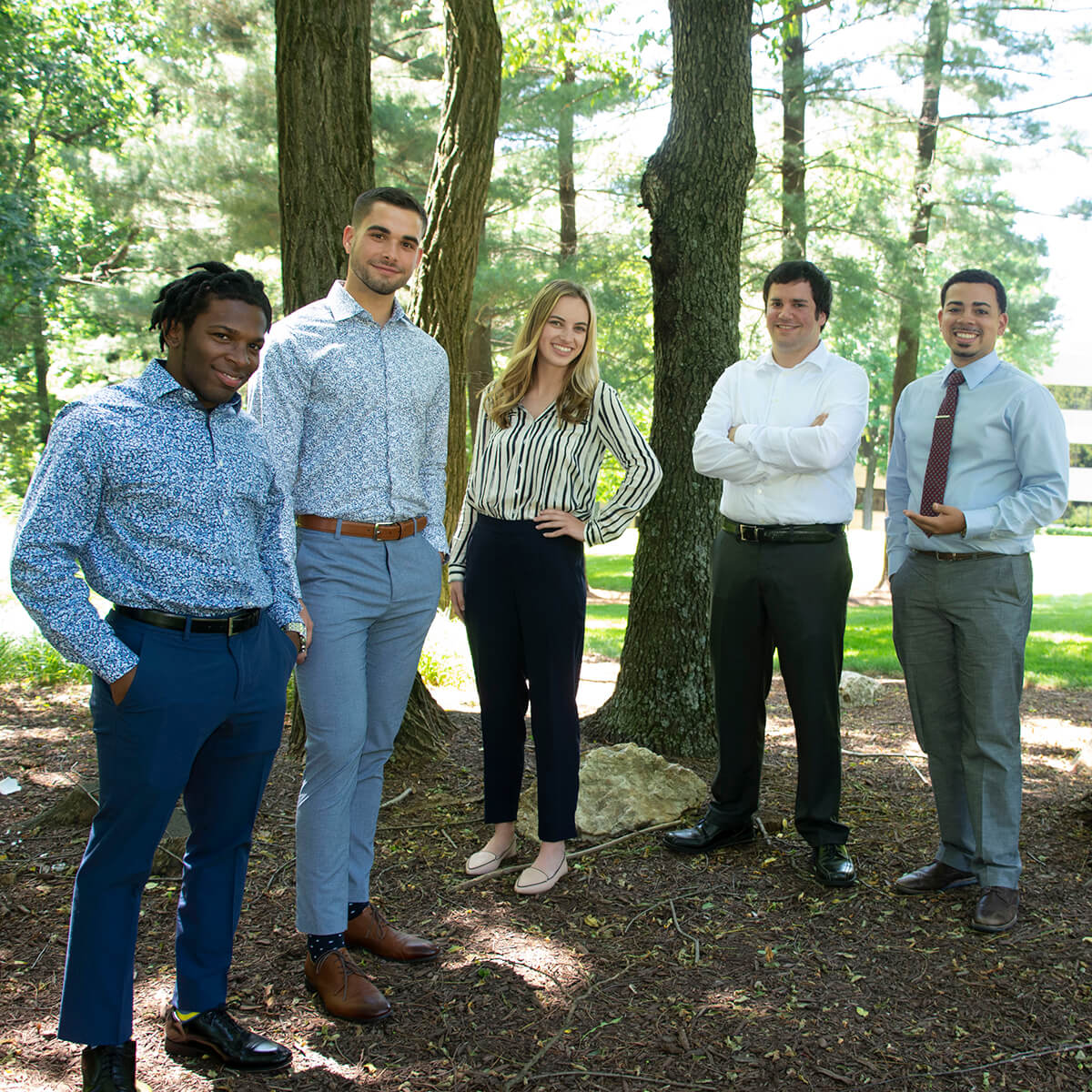 ---
Working at FCA
Employee Spotlight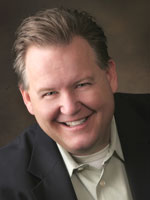 "You can pretty much go exactly where you want to go in this organization...."
Michael, Program Manager, Operations Risk Division, Denver