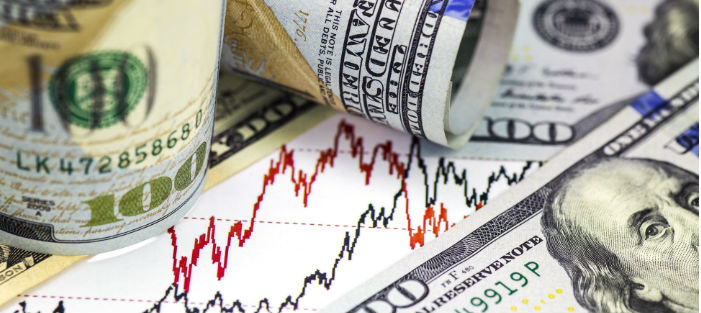 Major financial indicators
Provided here are eight tables containing data or selected financial performance indicators for Farm Credit System institutions. The first set of four tables shows year-to-date data for the first quarter (as of March 31). The second set of four tables shows annual data (as of Dec. 31).
Each of the FCS districts consists of a single FCS bank and its affiliated associations; the name of the district corresponds to the name of its bank.