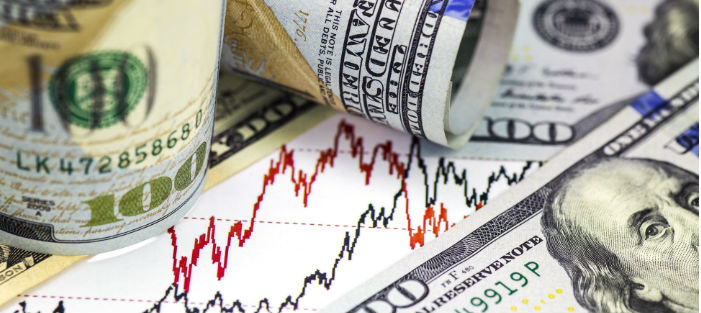 Major financial indicators
Provided here are three tables containing data as of December 31, 2019, for selected financial performance indicators for FCS institutions.
The first table reports data over five consecutive quarters for three categories: the banks, the associations, and the System as a whole. The second table reports data over five years.
The third table allows users to compare financial indicator data across the four FCS districts, each of which contains a single FCS bank. The name of the district corresponds to the name of its bank. This table provides financial indicator data for the FCS bank in each district, combined data for the associations in each district, and totals for the Farm Credit System.
Page updated: March 13, 2020