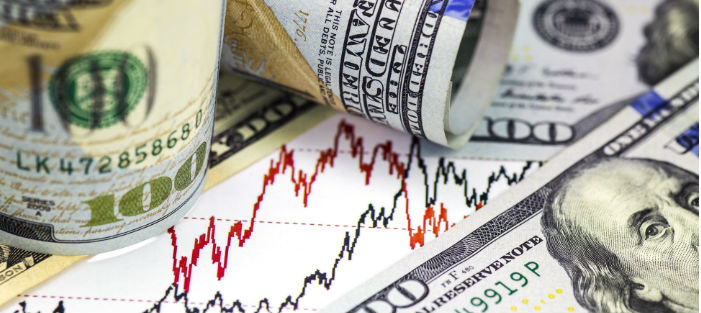 Major financial indicators
Provided here are four tables containing data as of December 31, 2020, for selected financial performance indicators for Farm Credit System institutions.
For the Farm Credit System as a whole, the first table reports balance sheet data, the second table reports income data, and the third table reports key financial ratios. The fourth table reports key financial ratios at the district level (combined bank and associations). Each of the FCS districts consists of a single FCS bank and its affiliated associations; the name of the district corresponds to the name of its bank.
Source: Funding Corporation's 2020 Annual Information Statement of the Farm Credit System (PDF).