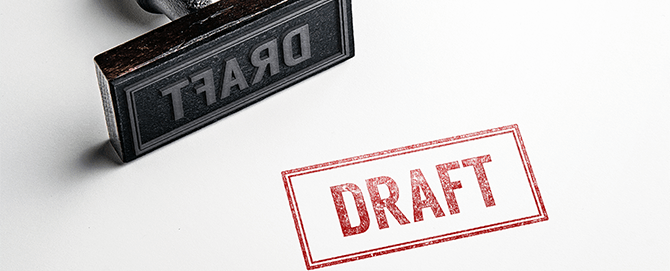 Prepublication copies of FCA rules and notices
This is the page on which we post proposed rules, final rules, and other documents that have been approved by the FCA board but have not yet been published in the Federal Register. After they appear in the Federal Register, we move these documents to our FCA pending regulations & notices page for public comment.
Please note that we can make prepublication copies of proposed rules available to the public as soon as they are approved by the FCA board. However, we must wait to provide prepublication copies of any final rules until the Office of Information and Regulatory Affairs (OIRA) has determined that they are not "major" or "economically significant." As soon as OIRA has issued this determination, we will post the final rules here.
Cyber Risk Management - Proposed Rule
Interagency Questions and Answers on Flood Insurance
Page updated: July 18, 2022