Coronavirus (COVID-19) -old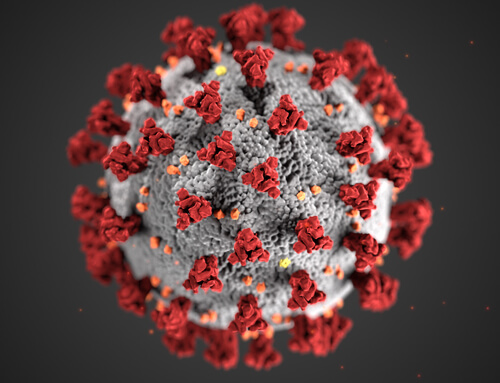 FCA has taken various steps to address the challenges posed by the COVID-19 pandemic.
First, the agency is urging Farm Credit System institutions to work with borrowers affected by the virus and the measures taken to contain it.
Second, we have notified System institutions of our willingness to provide them with temporary regulatory relief as they manage the operational challenges created by the pandemic. We are also communicating regularly with the institutions to provide guidance and assistance.
Our actions are consistent with measures taken by other federal banking regulators to help borrowers, consumers, and financial institutions that have been affected by the coronavirus.
We will update this page as more information and resources become available.
FCA-specific information
Informational memorandum: Guidance for System Institutions Affected by the COVID-19 Pandemic (PDF), Jan. 5, 2021
Informational memorandum: COVID-19-related compliance guidance from the Consumer Financial Protection Bureau (PDF), July 24, 2020
News release: FCA board receives staff report on regulatory pause (PDF), July 16, 2020
Informational memorandum: Guidance on the Paycheck Protection Program for small businesses affected by the COVID-19 pandemic (PDF), July 14, 2020, and Supplement (PDF)
Informational memorandum: Extension of regulatory pause until at least July 10 (PDF), June 4, 2020
Informational memorandum: CARES Act requirements and COVID-19-related compliance guidance from the Consumer Financial Protection Bureau (PDF), May 14, 2020
Informational memorandum: Guidance for System institutions affected by the COVID-19 pandemic (PDF), May 4, 2020
Webpage: Paycheck Protection Program
Informational memorandum: Critical infrastructure designation (PDF), March 27, 2020
News release: Farm Credit Administration responds to COVID-19 pandemic (PDF), March 20, 2020
News release: FCA encourages Farm Credit System borrowers to work with borrowers affected by COVID-19 (PDF), March 17, 2020
Page updated: February 24, 2021